Networking Events in Rhode Island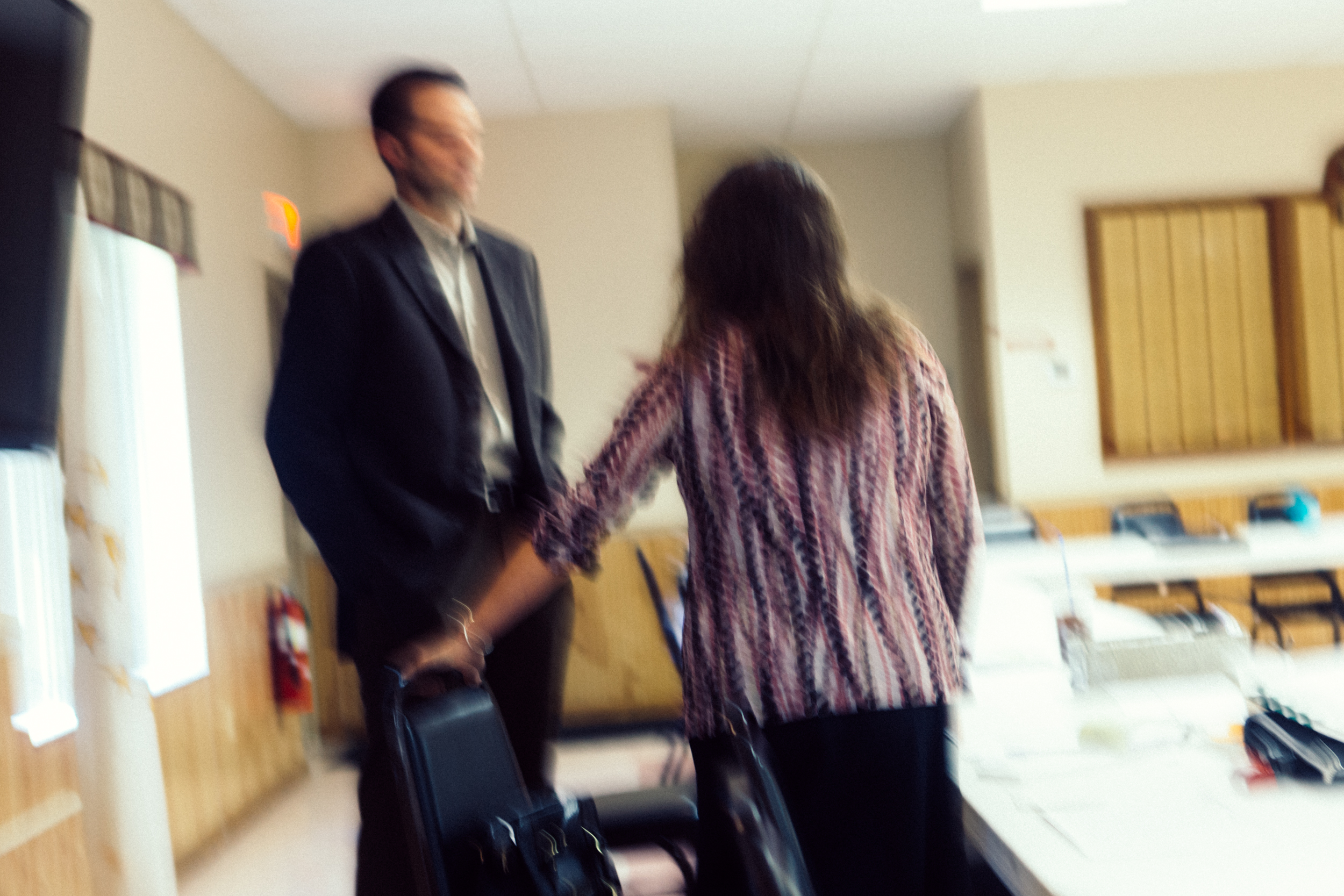 I've been going to more networking events because, well, I need to do more networking. The mistake I made in the past was not taking my camera with me. Call me introverted, call me just plain rude but, I feel more comfortable with a camera in my hands in these situations.
So, I've decided to photograph the networking events as an observer of people in focused situations. On one level, these events are very social and pleasant and on the other, they can be awkward. I find the more I do, the better it is.