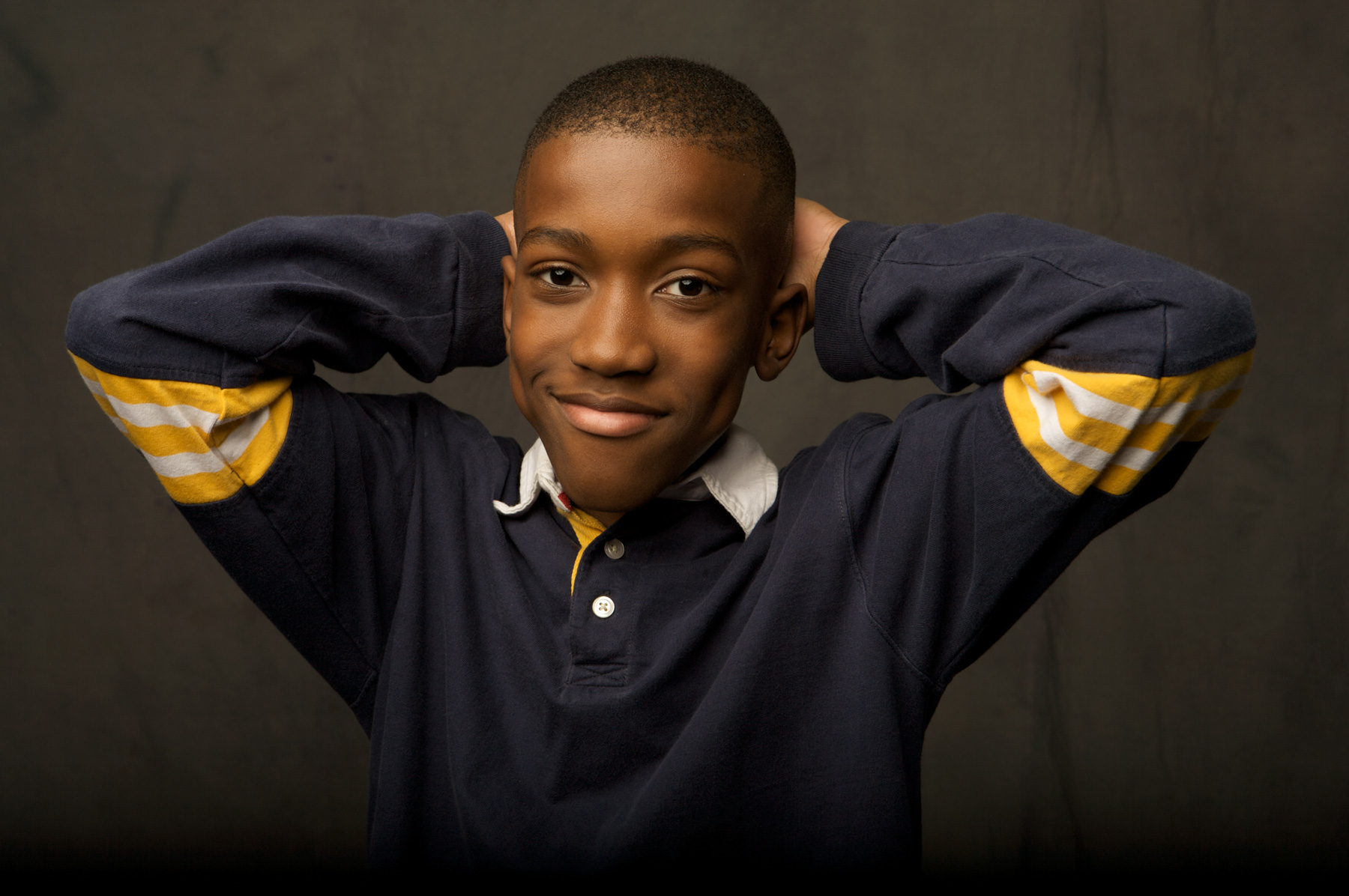 Portrait Of A Boy
Truth is, I love portraits of kids. There is very little B.S. about them. They aren't plugged into the same circus we are and so you get a much more honest expression from them. This is no exception. Made with a Hassleblad using window light.
Rania Matar and her Family
Made with an 8x10 camera using sheet film. We had about ten minutes or so before everyone had to go their separate ways.
Matunuck Beach Portrait
The reason why portraits on the beach are successful has a lot to do with how relaxing the environment is. My directions are pretty much: "Go sit on that log, look at me."
Mother & Daughter Portrait at sunset
Made on Cape Cod during the "magic hour" when the sun has set. Portraits made just after the sun has set are pretty amazing.
On Her 6th Birthday
Made at Crane's Beach in Ipswich, MA. I used the 8x10 camera in the evening light. It was a beautiful evening and celebration.
Engagement Portrait, Central Beach
Portrait made on Central Beach in Quonochontaug, Rhode Island. Quonnie is a wonderful community by the beach. Portrait made right at sunset.
Portrait of a young girl, Quonnie
Quonnie is a beautiful place and many of the families have commissioned my portrait services to preserve their cherished memories.
Engagement Portrait
I believe good lighting, simple gestures, and the power of love. Made on Central Beach in Quonochontaug, Rhode Island.
Senior Portrait
This commission was for a senior portrait made with my 8x10 camera. Using a large format camera to make portraits is unique in this age of instant images.
Grandchild at the lake
Made in the finger lakes region of New York. I used my 8x10 large format camera with black and white sheet film.