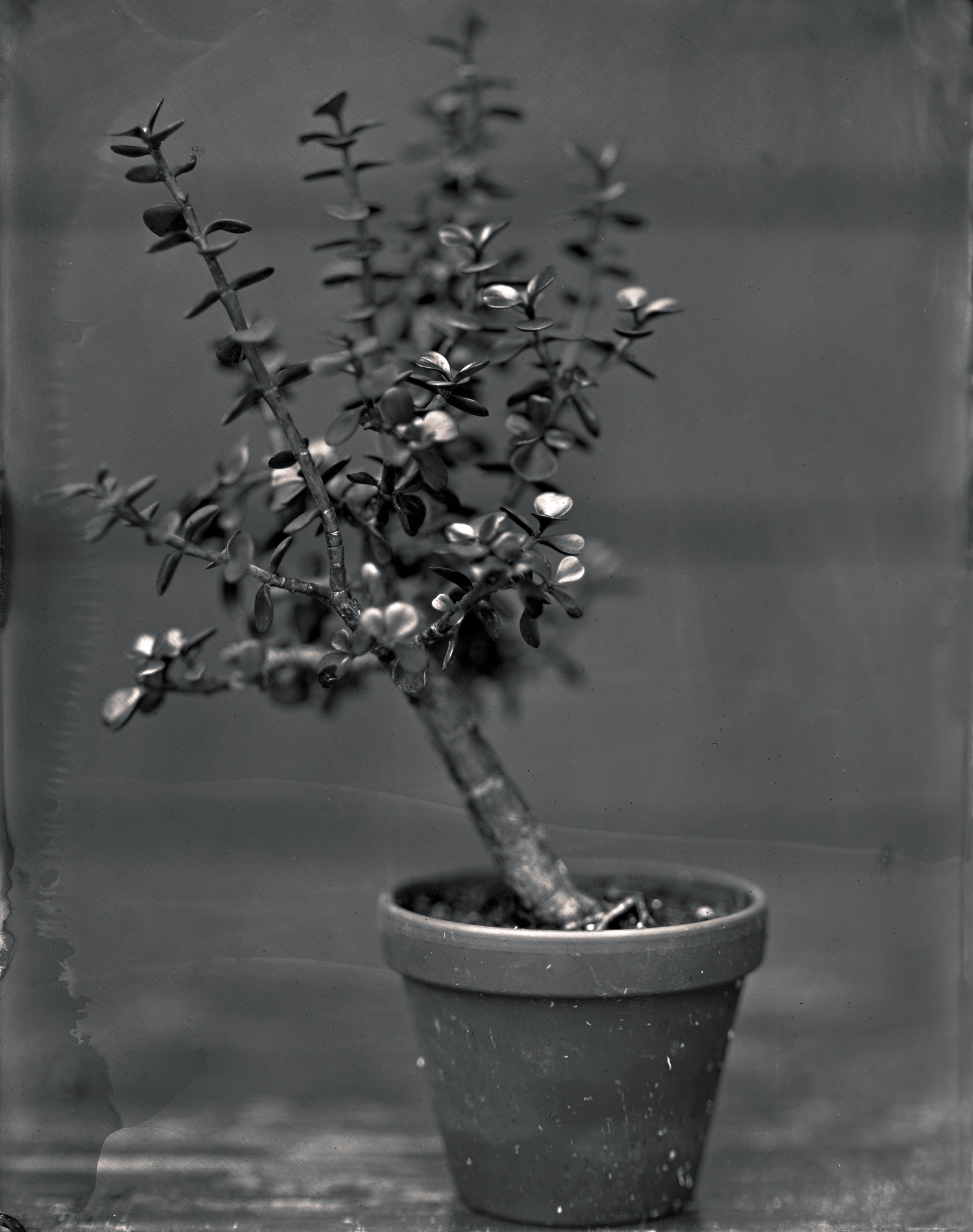 Wool Poncho
This was the poncho she wore returning from the hospital when our daughter was born.
Stetson Hat
This hat was her favorite "fabulous" hat.
 
Hydrangea
Her favorite flower after the liliac.
Letter Press Blocks
Lisa collected these and loved the hand crafted quality of them.
Coach Handbag
Her favorite purse maker was Coach.
Kate Spade Handbag
She would make me buy her these things. To her, they were works of art. Who am I to argue.
Blue Turtleneck
I remember her wearing this in a dream I had the night she died. She came to let me know it was okay. The last time I saw her wearing it was at a birthday party at the Barking Crab. We danced that night.
Flannel Shirt
She believed in looking good and being comfortable at the same time.
Gladioli
She was a fan of flowers.
Nightgown
This was her last "nice" nightgown. After she died, Kiki would wear it with the straps tied up. She got a kick out of that.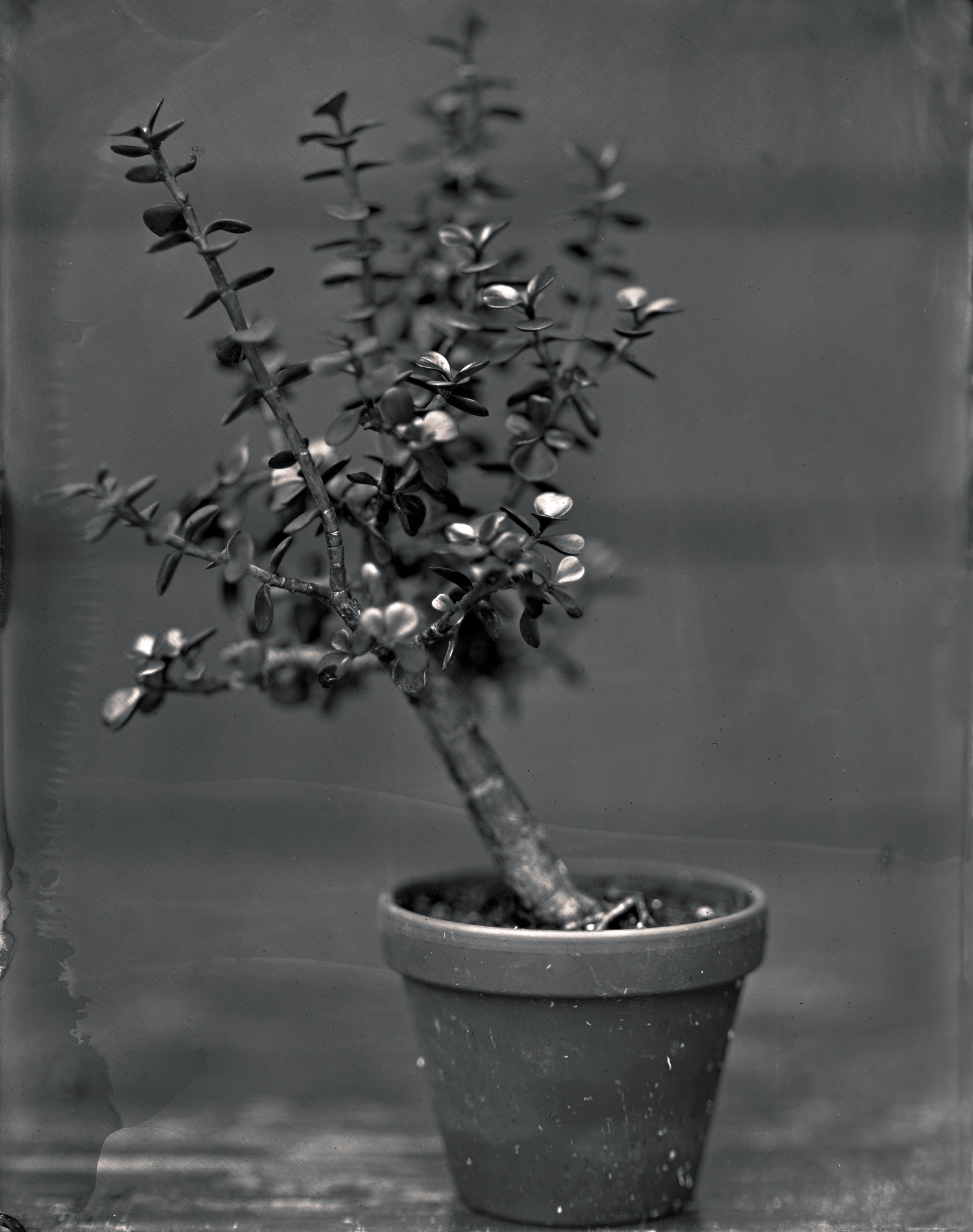 Bonsai Jade Plant
One of my friends sent this to me with a condolence card. It was a very apt gift because it was beauty and life. Since this photo was made, the cat has eaten it.
J. Peterman Jacket
Lisa never met a J. Peterman catalog she didn't like.
 
Wedding shoes
These are the shoes she wore on our wedding day.